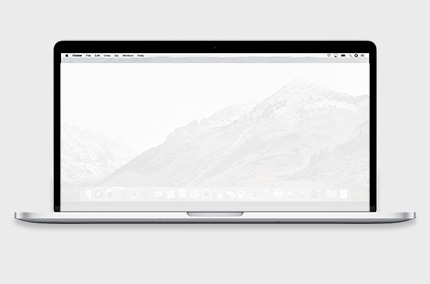 1gangster.com
$2,500.00 USD
Registrar:

Available Payment Options:










For more information on payment options click here.
A strong and successful online presence at it's core, starts with a strong .com domain name. Top level domain names that are unique and memorable are difficult to acquire. This ultra brandable and memorable domain poses a real investment opportunity offered at a affordable price, don't miss out, acquire today!
This domain is declared 'Premium Listing'.
Don't let this insane investment opportunity slip.
This purchase and transfer of this premium domain is processed through GoDaddy.com, the world's largest domain name registrar, with 14 offices and 18 million + customers worldwide. GoDaddy currently has 77 million domain names under management and is the number one place people use to name their idea, build a professional website, attract customers and manage their online presence.